A self-care line for humans with vaginas and humans without vaginas who love vaginas™️.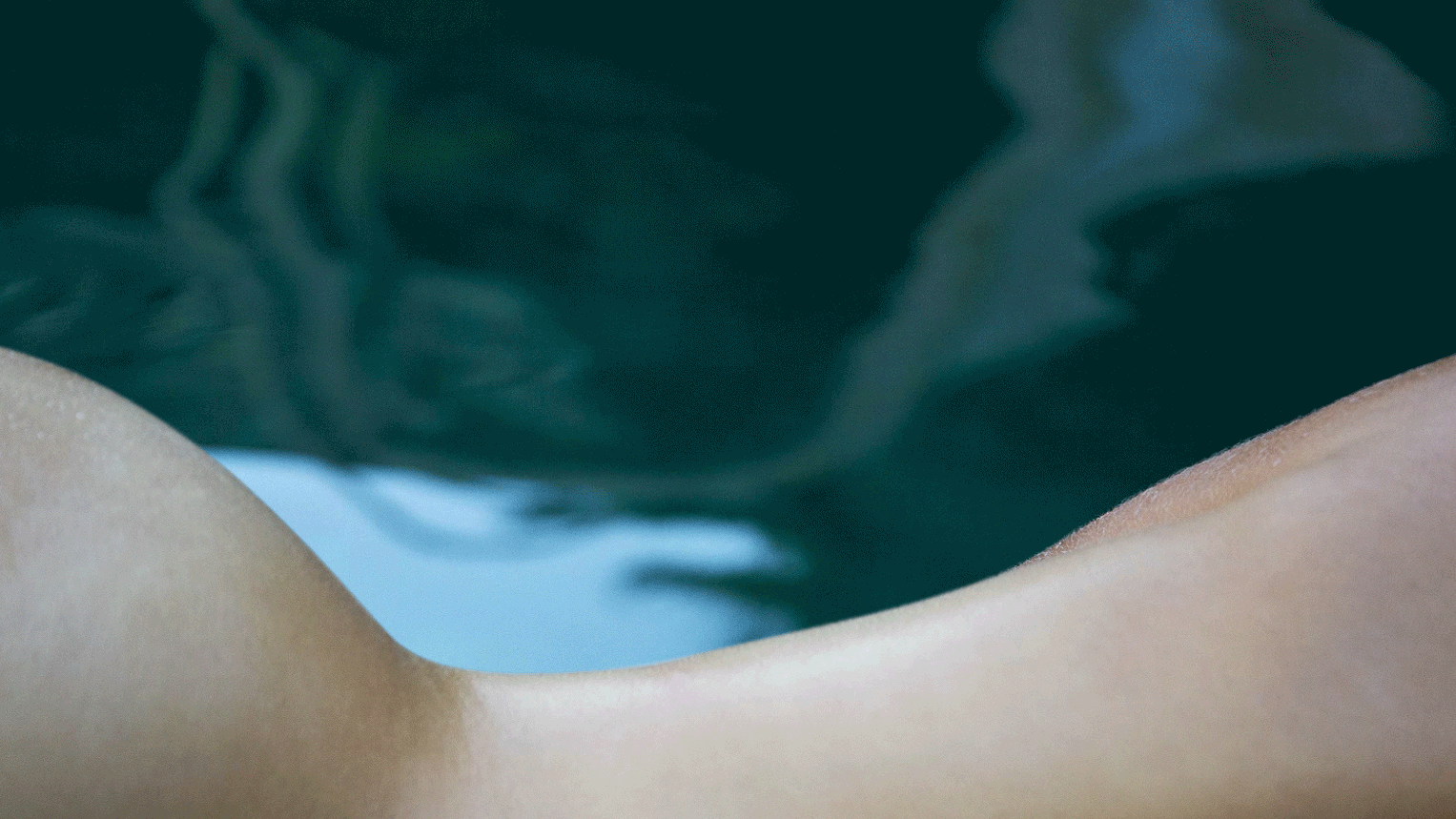 What's out there ain't working, folks.
Historically, products created for vaginal health and sexual wellness have not been designed to take sustainable, proactive, self-care into account.
We can all agree that lube is a godsend, but the most widely available are glycerin-based and (because bacteria/fungus feed on the sugar in glycerin) can lead to UTIs. The antibiotics you have to take for your UTI wipe out all the "good bacteria" with the bad, leaving you at heightened risk of getting a yeast infection. Over the counter medication is relatively accessible and effective, but those suppositories will leave your vag drier than the Sahara, sending you right back to the lube that got you here in the first place. Woof.
The cycle is not working. We deserve more.
This is where Quim was born.
Our path to plant-based vaginal wellness
The vagina is one of the most absorbent parts of the body, and an important gateway to our holistic well-being. Yet, very little attention is paid to proactive vaginal health. We know that vaginal health is a precursor to the pursuit of pleasure, so we created Quim for the love of vaginas.